ATX-Dyno was established in 2015 as a mechanical engineering company specializing in fine metrology equipment used with control systems of machines and robots in the automotive industry.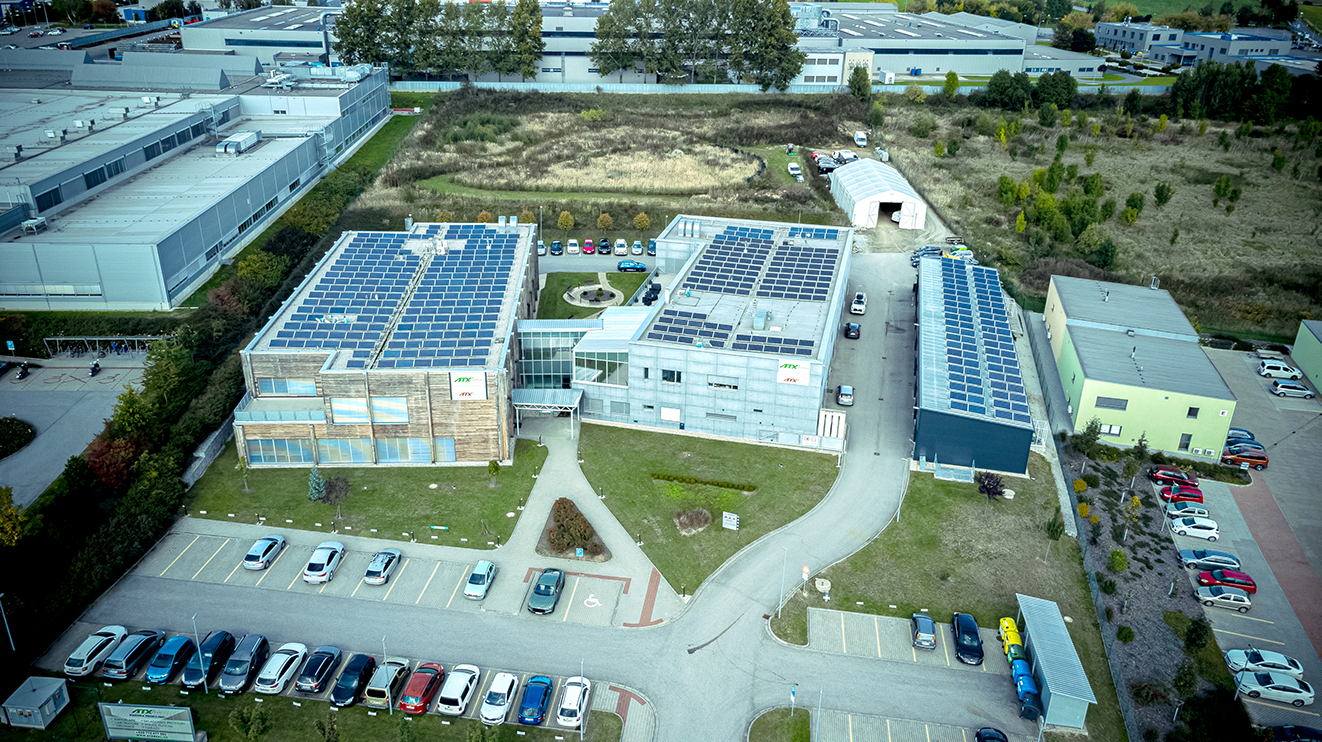 Following several special applications, ATX-Dyno has positioned itself as a manufacturer of high-quality dynamometers for agricultural equipment, industrial machinery and the automotive industry. Success in our highly-specialized field has resulted in dynamic growth, new ultra-modern facilities and our ability to guarantee absolute precision and quality. We have leveraged years of experience and in-house expertise to transform into a precision manufacturing company.

In addition to maintaining ISO certifications, ATX-Dyno emphasizes continuous development of production technologies, quality control, process engineering and after-sales services.
ATX-Dyno is a professional partner for your business, committed to providing expertise, precision and quality.