ATX-dyno LTD has more than 7 years of history in the development and production of test benches for measuring the performance of agricultural equipment, passenger cars, LCVs and motorcycles.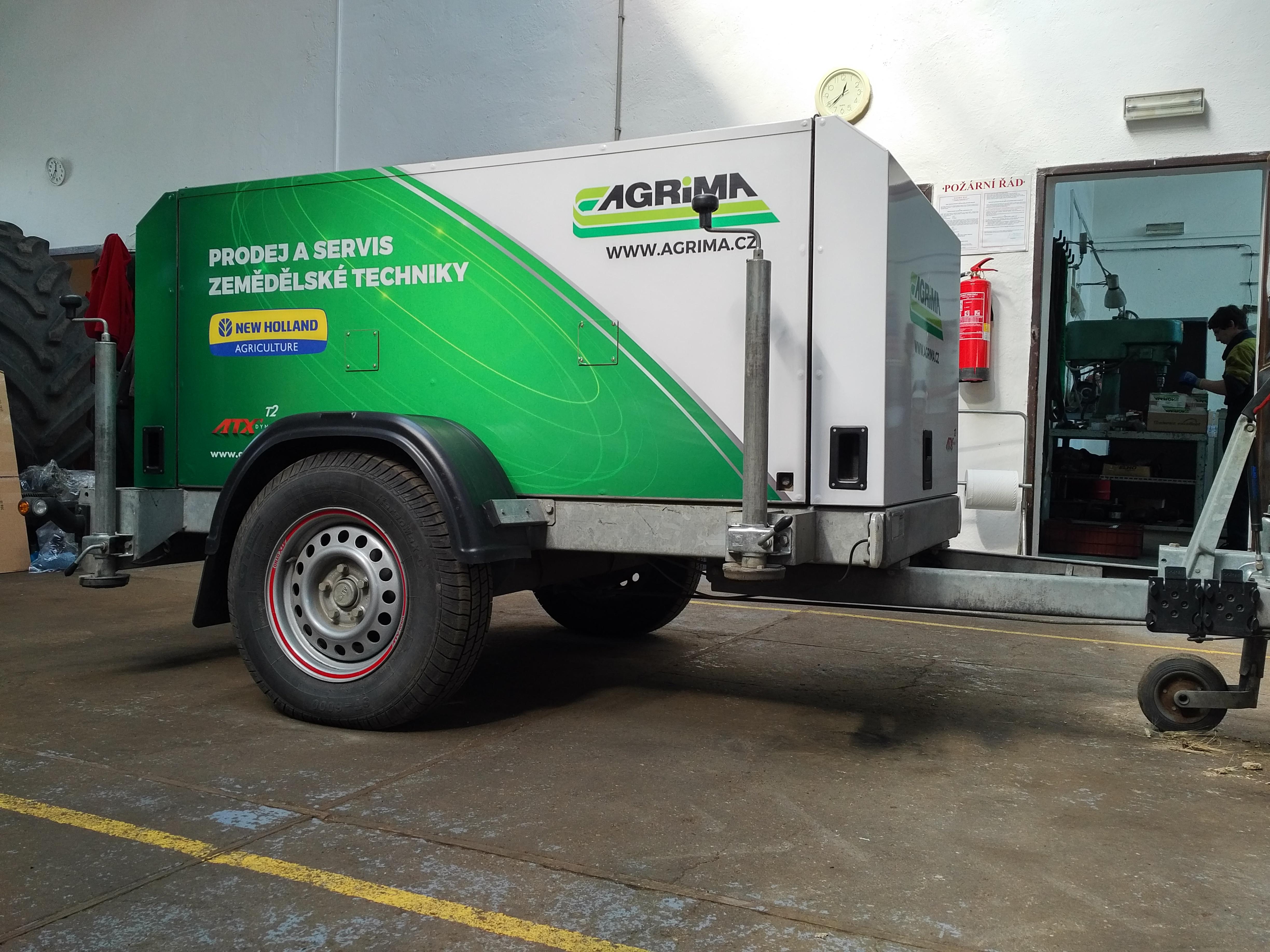 In response to demand for the ability to measure the performance of agricultural machinery, especially tractors, mowers and threshers, the company produced the first prototype dynamometer for the AGRO segment in 2015. Based on the positive results of the prototype tests, further dynamometers rolled off the production line for customers in the Czech Republic, Slovakia, Hungary and Poland. These test vehicles bore the factory designation T and were offered in two power variants, 450 kW and 700 kW. The company's production facilities and operations were located in Červený kříž, Jihlava.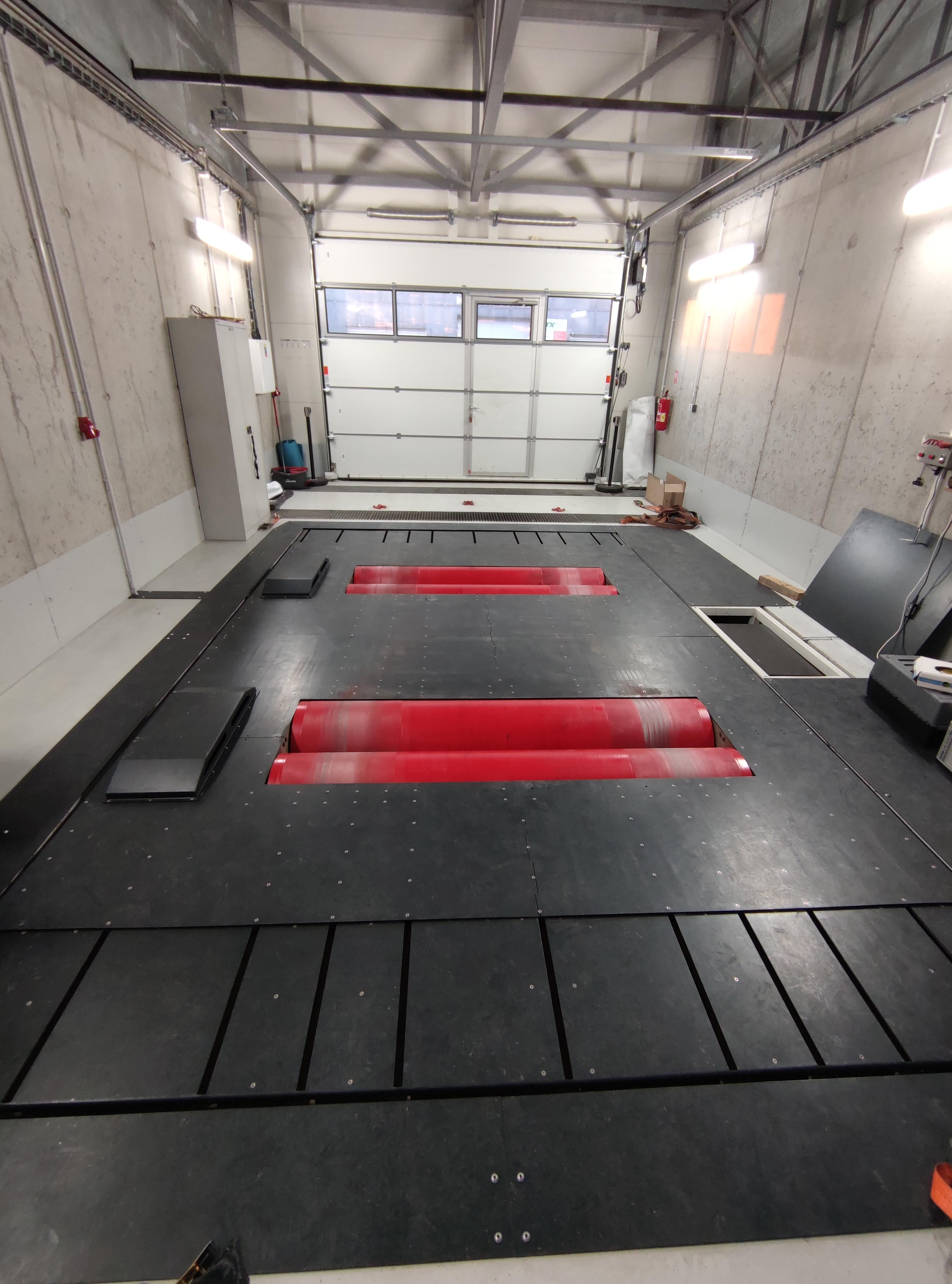 In 2017, the first T1 test stand ever in the Incar version with independent power supply for field work was delivered to a customer in the USA. This year also saw the completion of the development of a cylindrical test stand with the factory designation CARdyno 4WD. In this year, 2 units were produced and sold. In 2018, the development of OBD communication via diagnostic protocols for agricultural equipment was completed and implemented in Dyno SW. In response to the ever-changing market needs and the experience gained in this field, a large-scale project called R series DYNO was launched in 2019.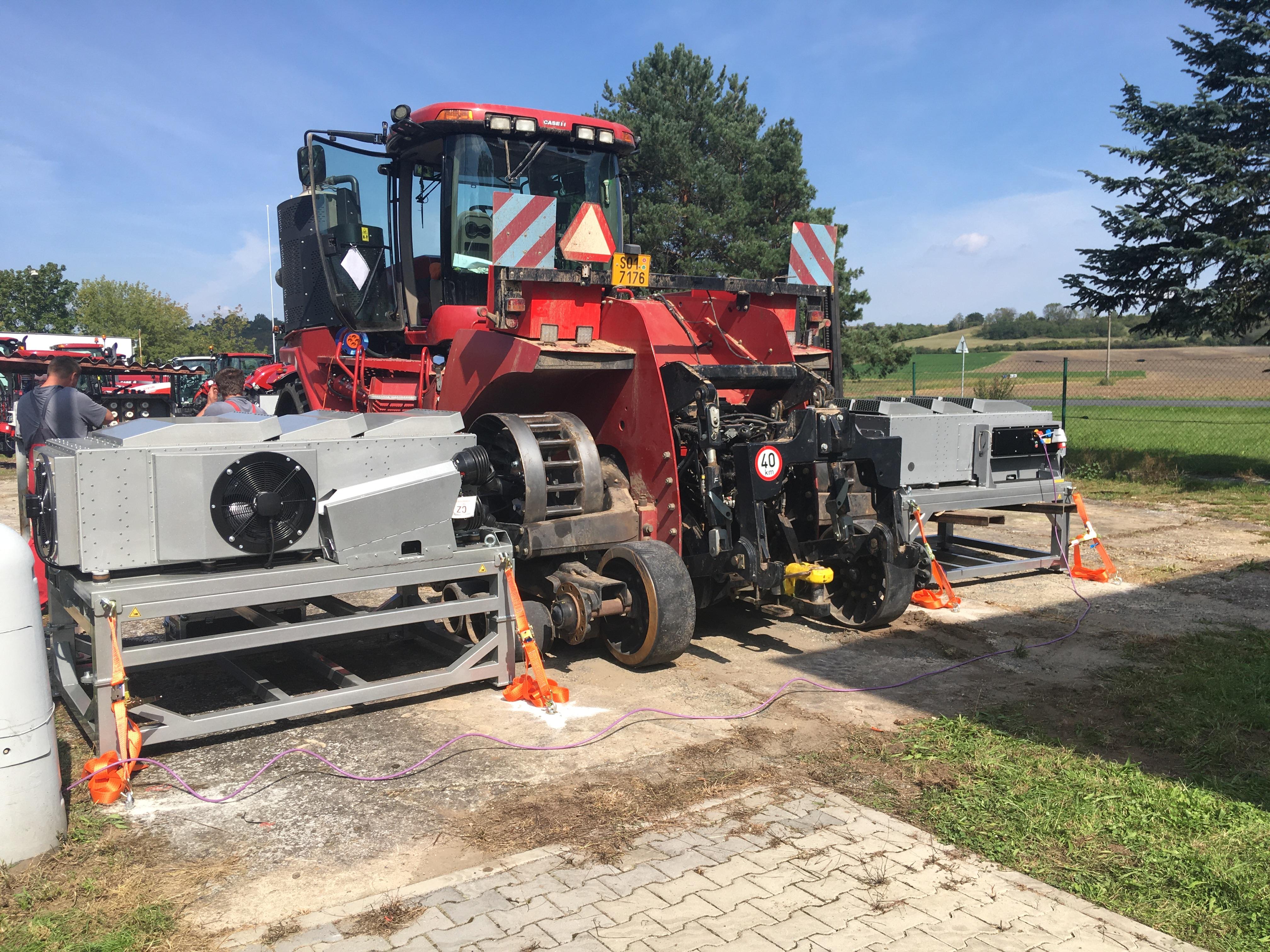 The world's first DynoLAB for measuring CASE IH Quadtrac crawler tractors at the drive wheels was realized in 2020 (https://www.agrics.cz/aktuality/brzdy), as was the start of development of the W-Series of dynamometers for automotive. The development of dynamometers for trucks is scheduled to start in 2021. Due to the enormous demand to meet the dynamic growth of the company, a new production facility was also acquired in the Hruškové dvory industrial park in Jihlava. In the same year, the company moved to new premises.